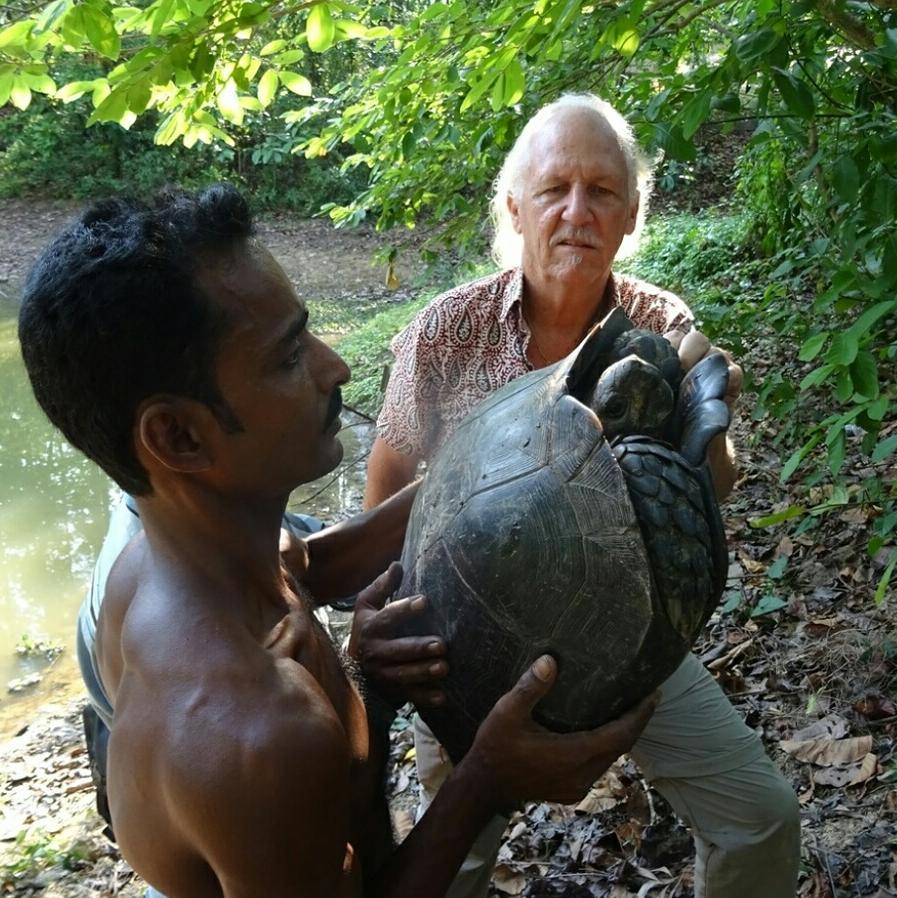 Surplus animals are donated to legitimate organizations for a variety of conservation causes. Animals have been supplied for restocking programs throughout India and donated to Research centre initiatives in Bangladesh, Sri Lanka, Israel, Singapore, The Czech Republic, Denmark, the Netherlands as well as thirteen Indian zoos.
Monetary remuneration for animal donations is prohibited so instead, as compensation the Croc Bank may request a species exchange. Swapping animals has proved to be an excellent way of adding to our ever growing collection of rare and endangered reptiles. In return for hatchling Gharial alone we have built up virtually our entire collection of exotic crocodilians! Zoo exchanges form part of our ongoing national and international collaboration curriculum and we are always open to offers and further discussions. For more information send us an email to
zooexchange@madrascrocodilebank.org
for queries.