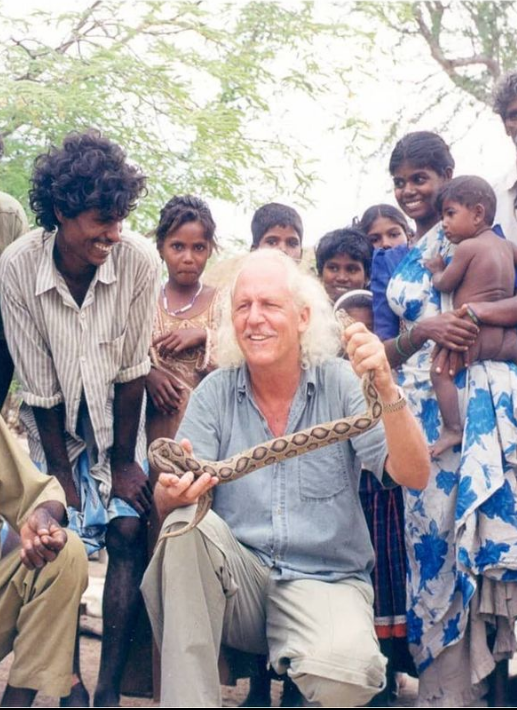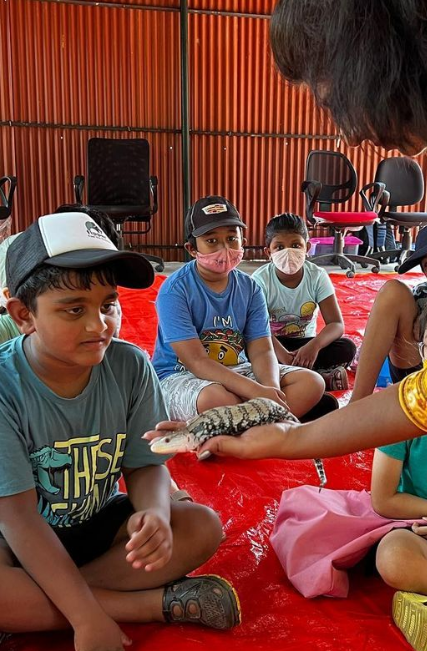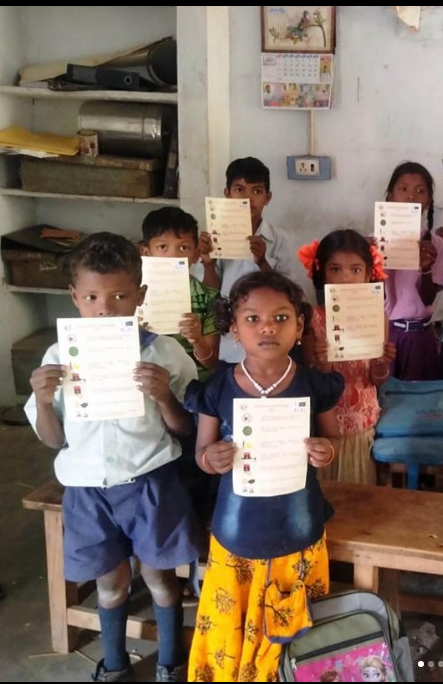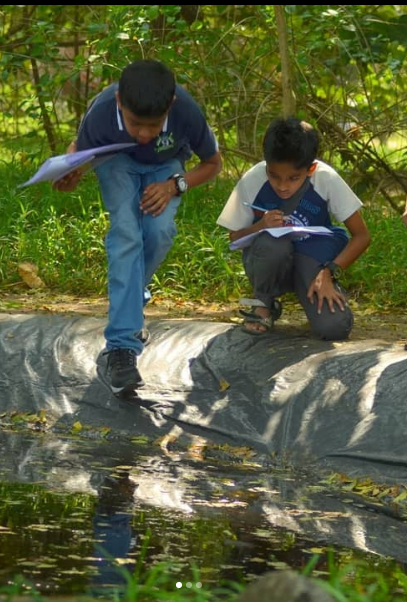 • At the Croc Bank, we believe that education is the ultimate key to long term sustainable conservation. We devote a large part of our time and resources towards educating people of all ages and backgrounds in the importance of conserving reptiles and natural ecosystems.
• How do we know our education program is working? One clear indication is that after thirty plus years in action, many of India's leading environmental proponents, including top decision makers and corporate activists cite the Croc Bank experience as an early turning point during their informative years.
• Something that Team Croc Bank is very proud of!