AGUMBE RAINFOREST RESEARCH STATION, WESTERN GHATS (ARRS)
In 2005, Croc Bank founder Rom Whitaker's dream came true: and a research base was set up in the heart of King Cobra country. With 11, 000 mm of rainfall annually and home to a range of wildlife from the tiger to the tiny, little-studied uropeltids, this is a biodiversity hotspot par excellence. Today it is a full-fledged facility under a field director who is a native of this pristine forest in the Western Ghats. A highlight of current research activities is a second phase of radio-tracking King Cobras to shed light on their habits, range, and conservation needs.
Find out more about ARRS -
agumberainforest.org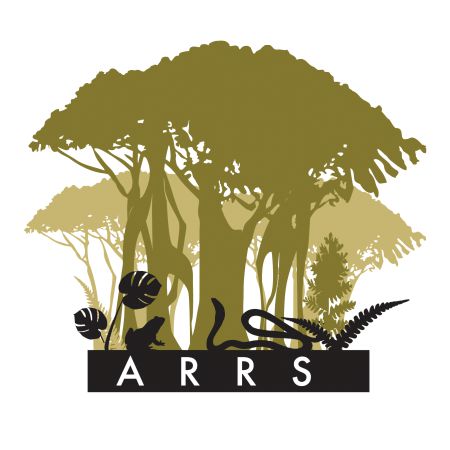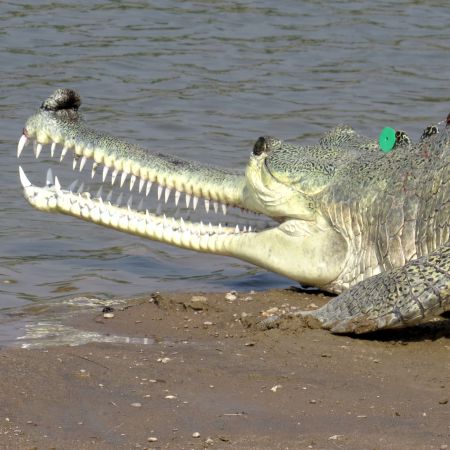 GHARIAL ECOLOGY PROJECT, CHAMBAL (GEP)
One of the kick-starters for the establishment of the Croc Bank were the precariously low numbers of gharial in the 1970s. Breeding pairs were collected from zoos by the Croc Bank and other zoos and the government brought in legislation to safeguard the species and its shirking habitat. But just when things began to look brighter for this unique crocodilian, nearly a quarter of the wild population died in 2007, probably from secondary chemical poisoning. In response to this, the Croc Bank played a lead role in forming the Gharial Conservation Alliance (now known as the Gharial Ecology Project), a group of crocodile experts dedicated to saving the gharial. By then, the world renowned croc biologist Dr Jeffery Lang, who had been associated with the Croc Bank since the 80s, was becoming interested in the species' biology and began an intensive study which continues till today.
Read more about this- The Gharial Ecology Project -
gharialecologyproject.org
ANDAMAN & NICOBAR ENVIRONMENTAL TEAM (ANET)
This stunning tapestry of environments, of coral reefs, mangrove and rain forest, and pristine beaches, is home to flagship species such as the leatherback, king cobra and several endemic species such as the Andaman krait. After many years of herp surveys and studies in parts of the archipelago, the Croc Bank set up ANET in 1989 on five acres of land in Wandoor on the southern tip of South Andaman island. Apart from its ongoing studies and conservation work, ANET has a well-developed environmental education program for local and mainland visitors and groups. In 2019, the Croc Bank handed over ANET to the wonderful conservation NGO Dakshin Foundation, which has been its partner in the Islands for the last decade. Thank you Dakshin for the seamless transition, and for taking our vision forward so rigorously.
Click here for more information on ANET -
anetindia.org