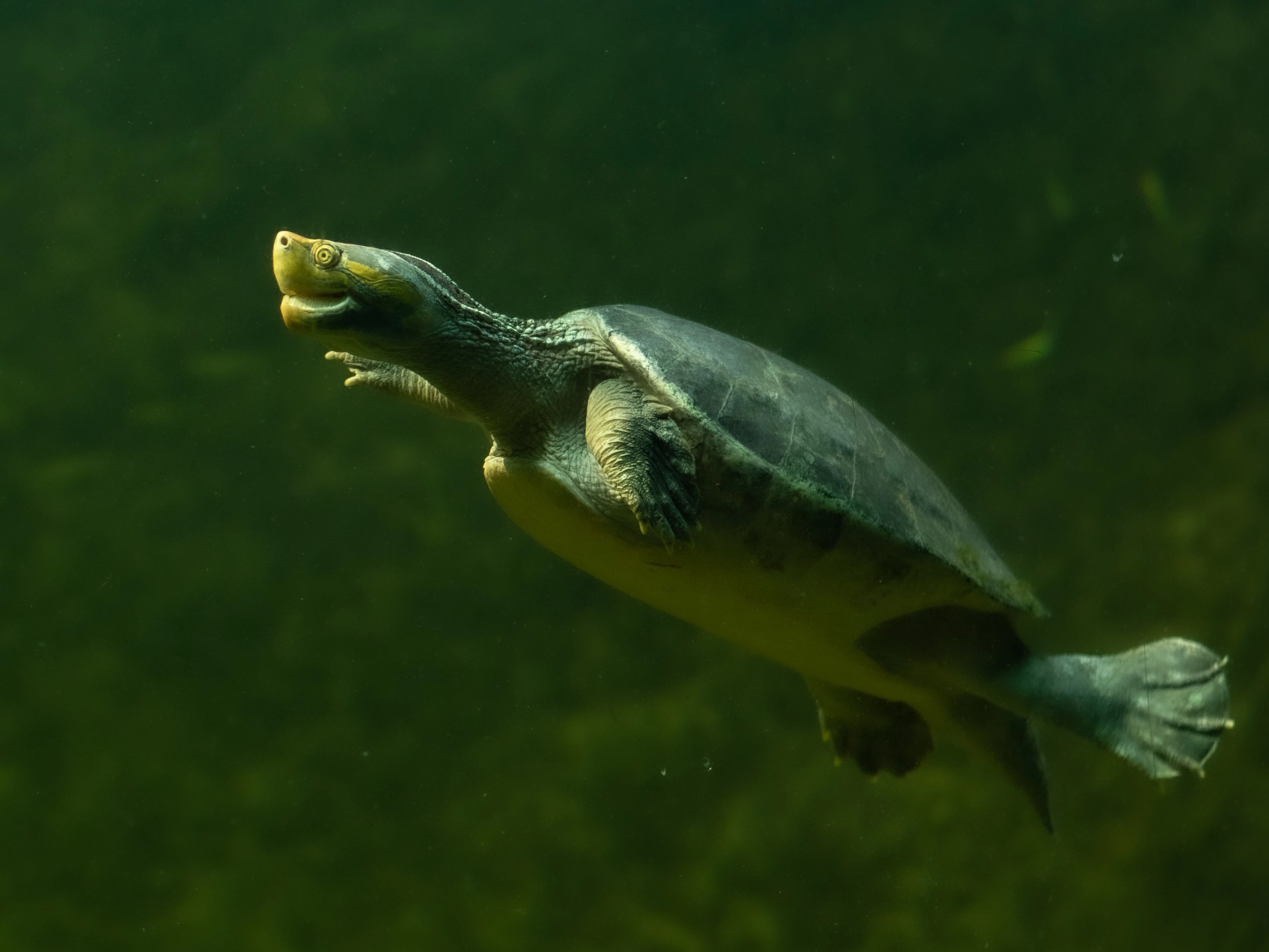 WHY?
The adoption program at the Croc Bank helps us to continually maintain and improve our programs which are aimed at a future for endangered herpetofauna, both Indian and foreign.
WHAT?
The cost for adoption of each of our animals involves the costs of feed, maintenance, vet care and adoption signage in the park. The program allows the adopter to visit their adopted animal throughout the year and gives them a chance to view the direct effects of their contribution.
HOW?
An email with the payment details will be sent to the prospective adopter within 3 days.Payment transaction completion.You are now an official part of our reptilian family!
WHO?
An individual who is interested to donate for a special cause. A family who is interested in conserving species. Make a meaningful gift to someone special for a birthday or an anniversary. Schools, clubs and corporations are all welcome to adopt an animal. Inspire children to learn the importance of wildlife conservation and teamwork. The adopted animal can be your Conservation Mascot for the year! The adoption process allows more than one adopter per animal. For more details, please email education@madrascrocodilebank.org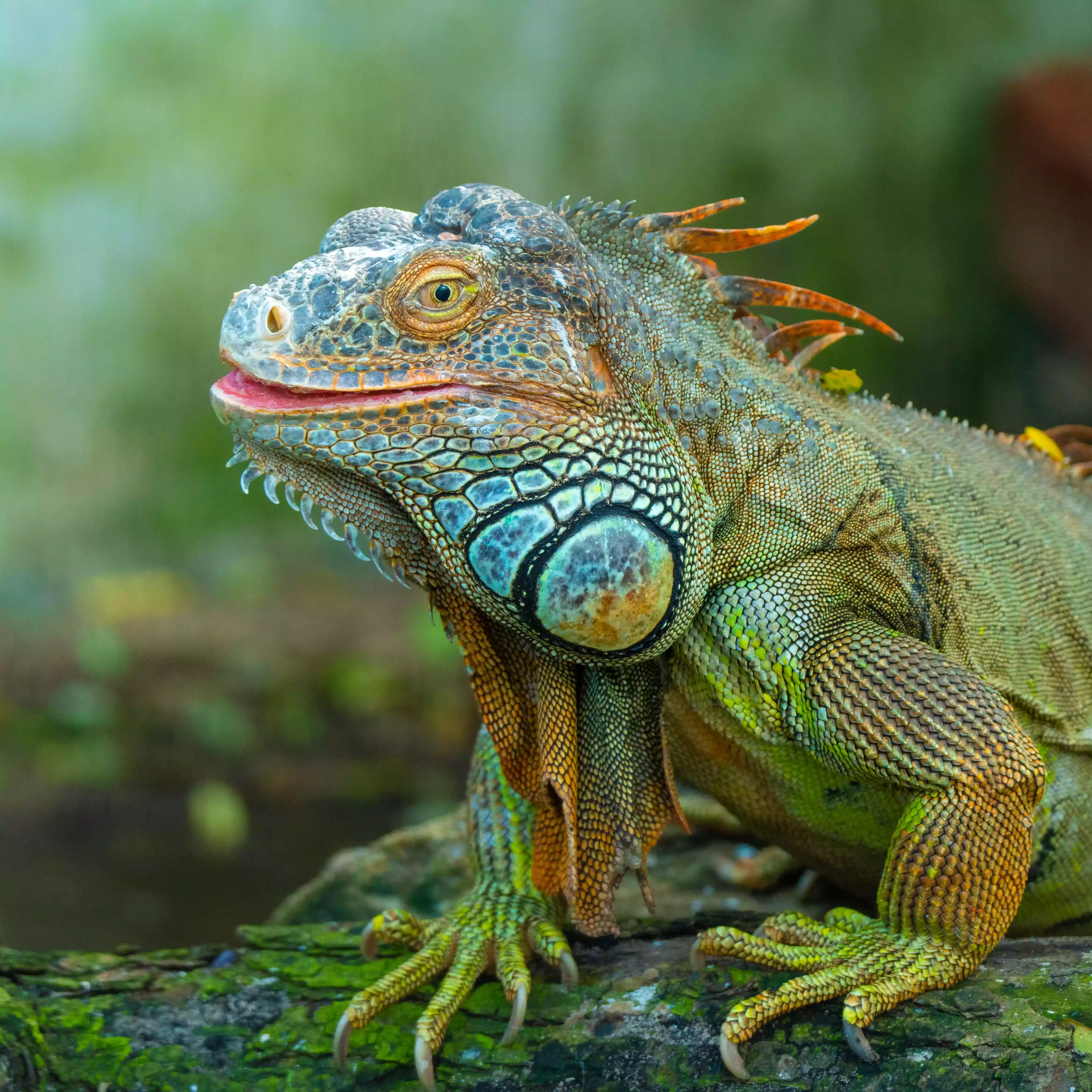 As a Thank You from us, you will receive the following,
A social media shout-out on all our platforms
An Adoption certificate
The birth certificate
Surprise goodies
Payment receipt
An entry badge- free entry for a year
---
Reptile Categories
A Big Thank You to our current Adopters
Nandini Mani and Shreyas Gokhale.
Venkatesh Balasubramanian
M.Kumaresh & M.S.Aparajita
Mahesh Subramanian G & Bhargavi Sekar
Smaran N A and Anusha R Nandan
Sanjay sudarsan & Sanjit sudarsan
Aishwarya Kumar and Anshuman Paranjape
Venkatesh Balasubramanian
Sanjana Uppili & Raghav.G