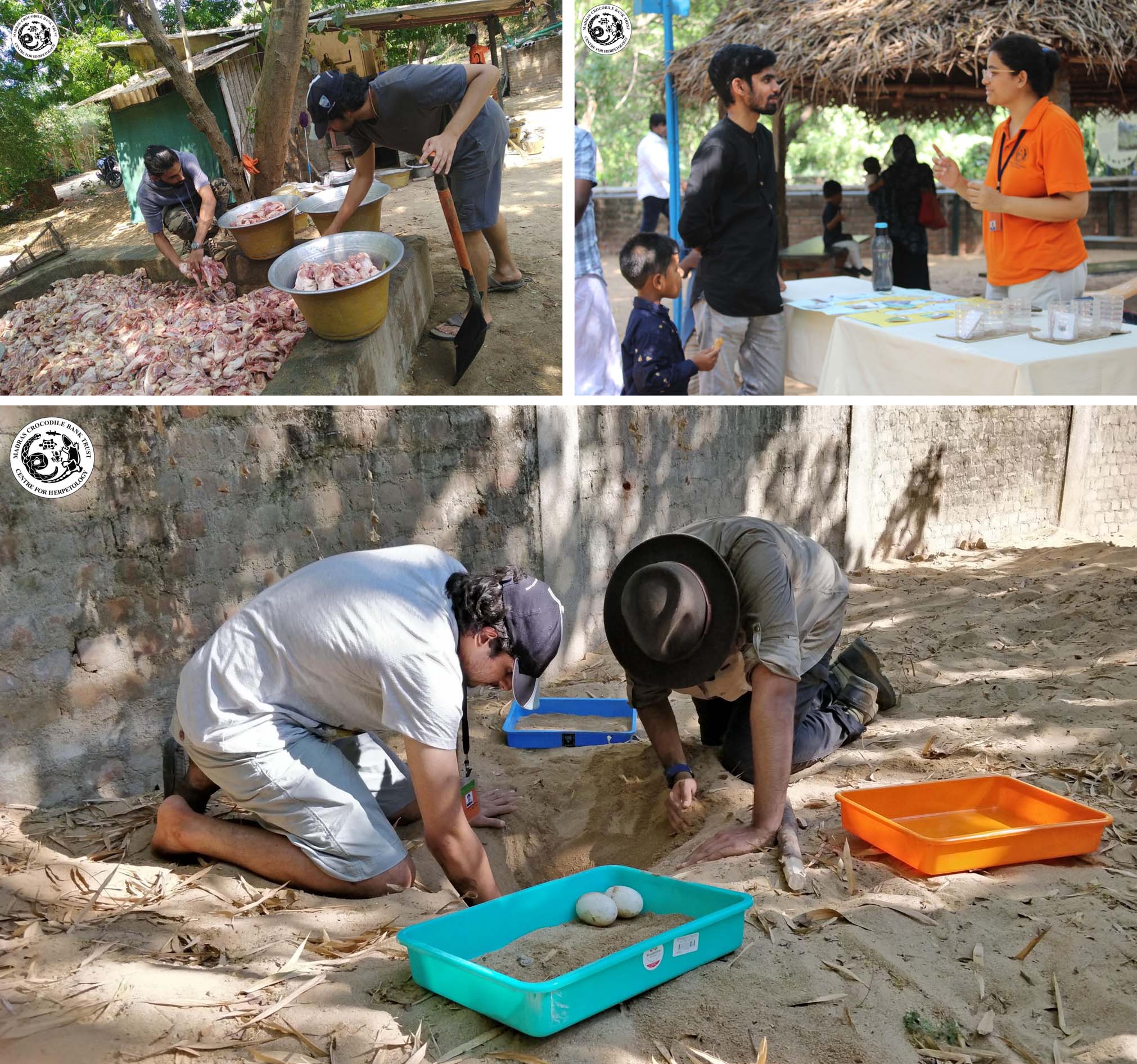 The volunteer program is open for enthusiasts who have the commitment and enthusiasm to contribute proactively and adapt to the daily rigours of a zoo. Over the years, we have benefited enormously from a positive working relationship.

As a volunteer, you will have an opportunity to work in different components of the zoo; Research, Education and Zoo maintenance. The program has received wide attention and appreciation, and past volunteers have spoken and written about it as enriching, inspiring and immensely valuable. Moreover, many of them have gone on to establish impressive wildlife careers.

With so many different research projects running, there is always something interesting to work here.

We invest plenty of resources in our volunteer program, and we require a minimum commitment of two weeks and a maximum of 1 month. Primarily, we are in search of options to utilise your existing skills. Moreover, we also train you in various conservation skills and techniques.

• Once the applications are screened, prospective candidates are notified of a Skype interview.
• Selected candidates are informed of the application status within a week after the interview date.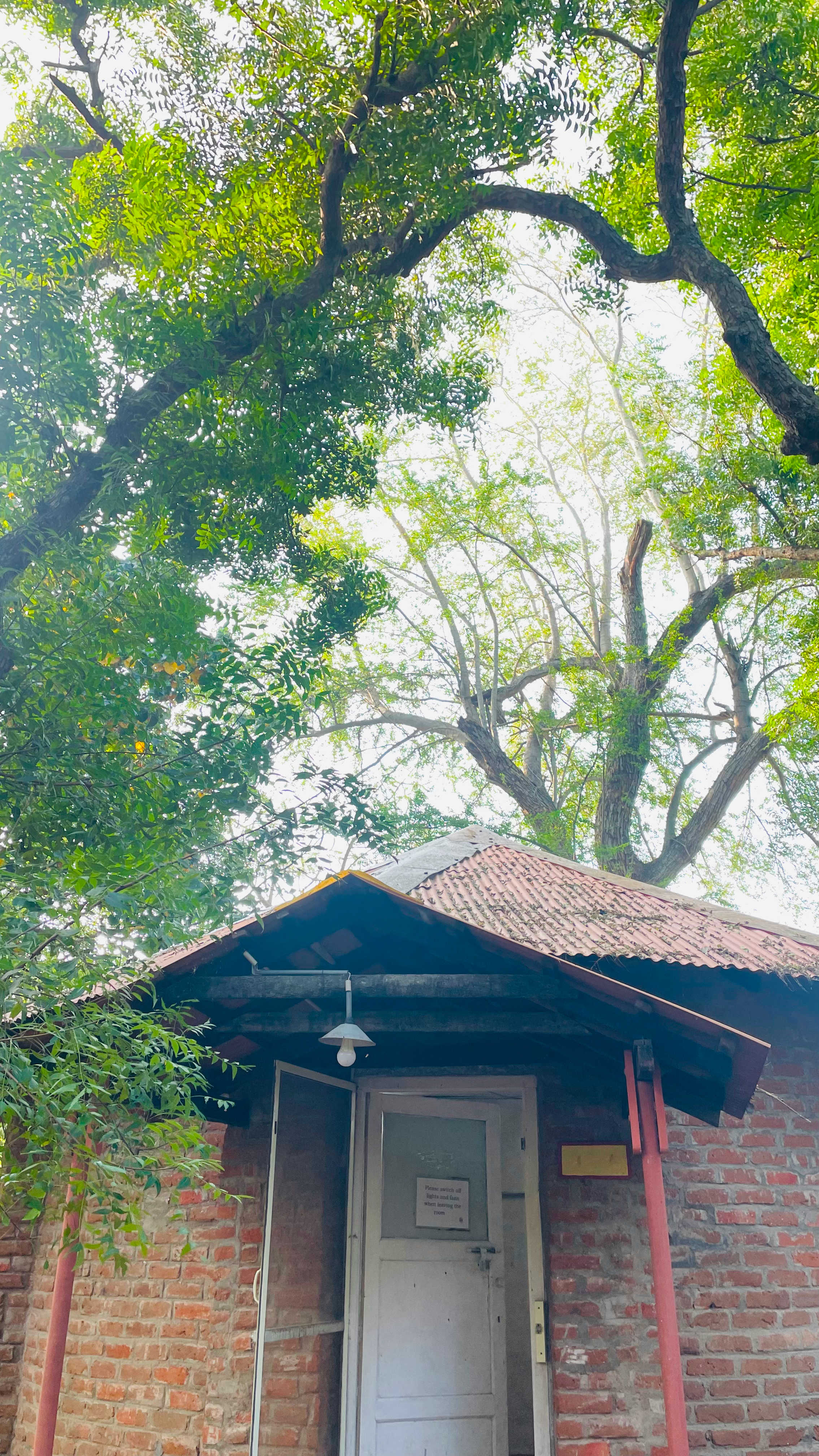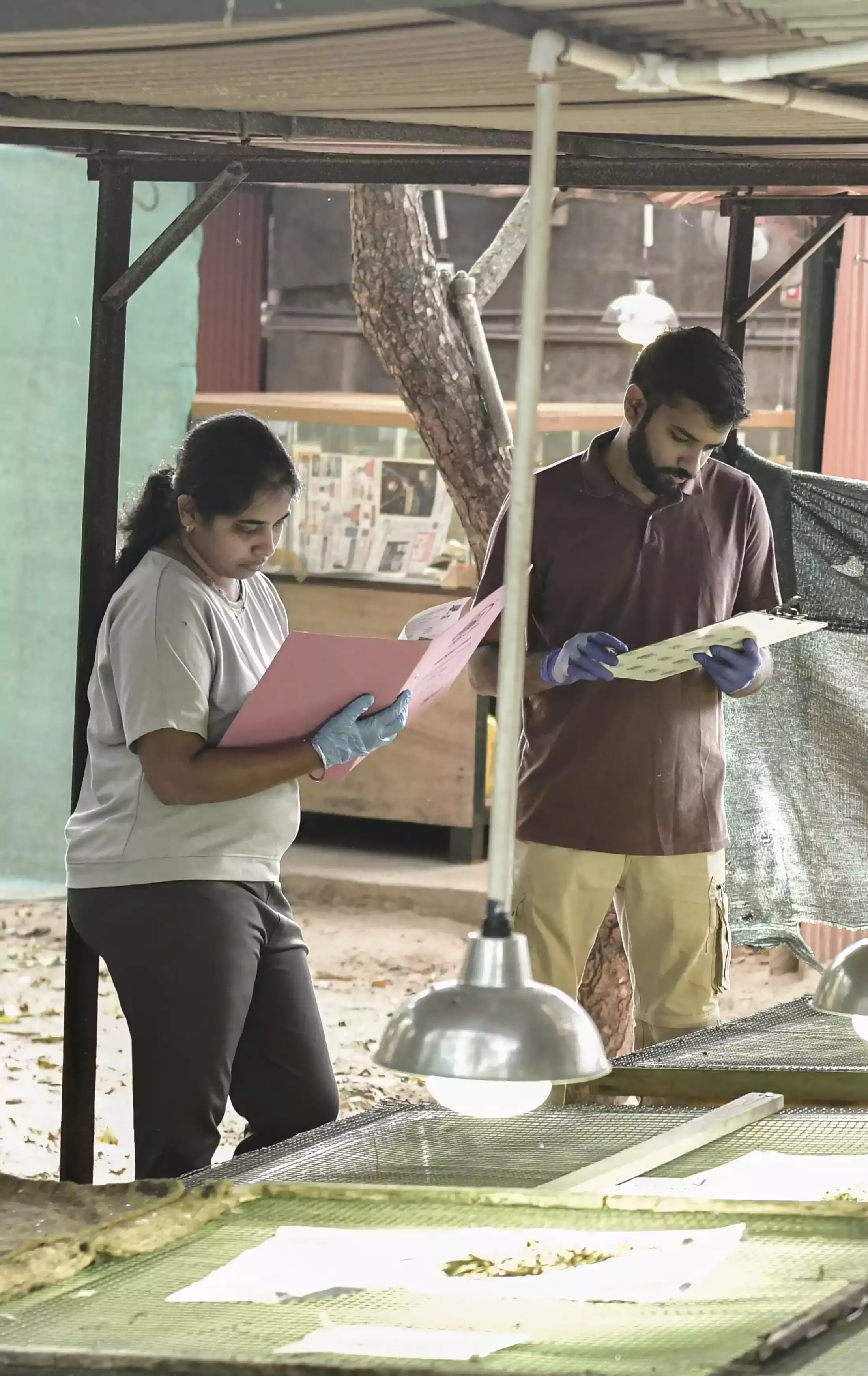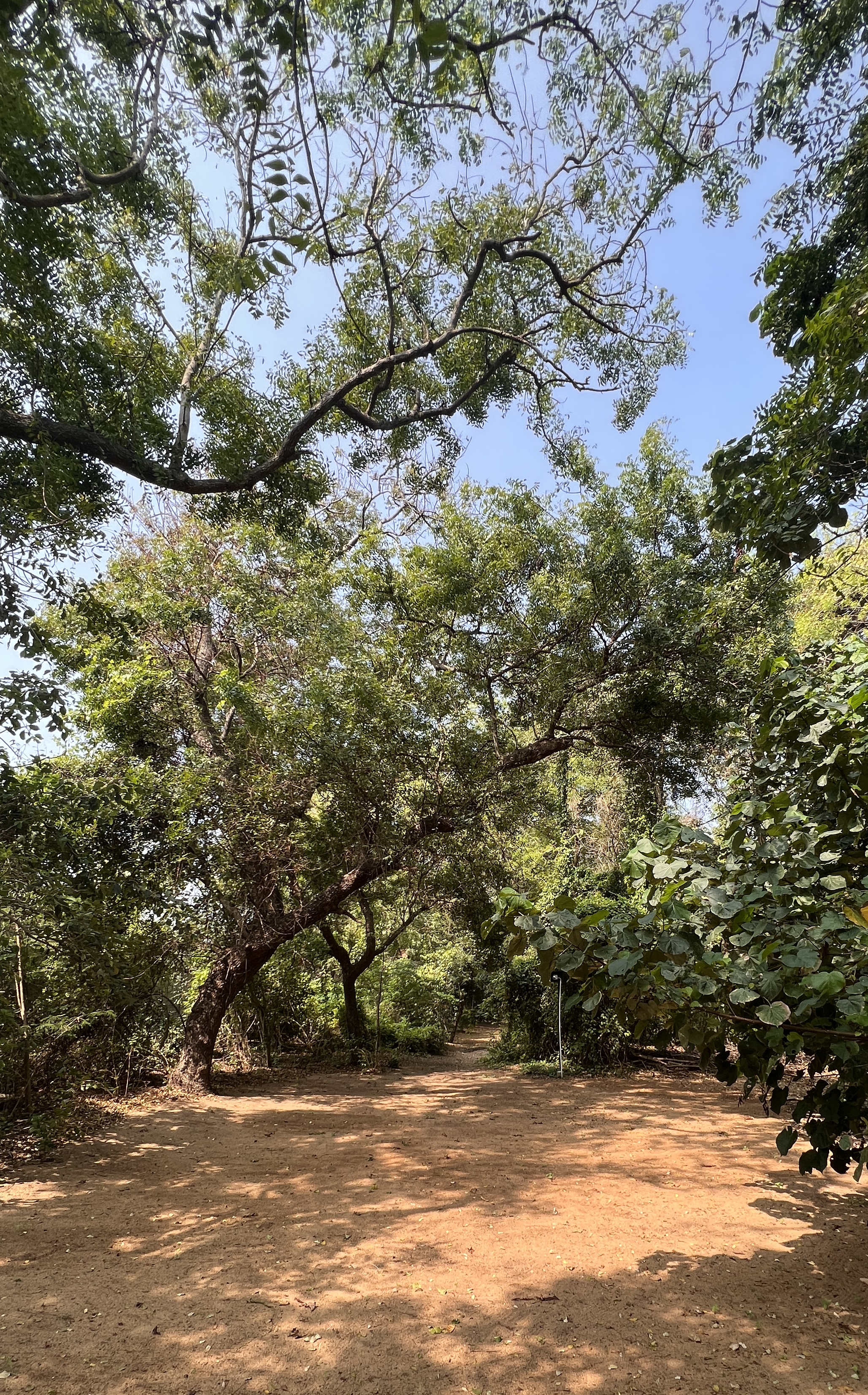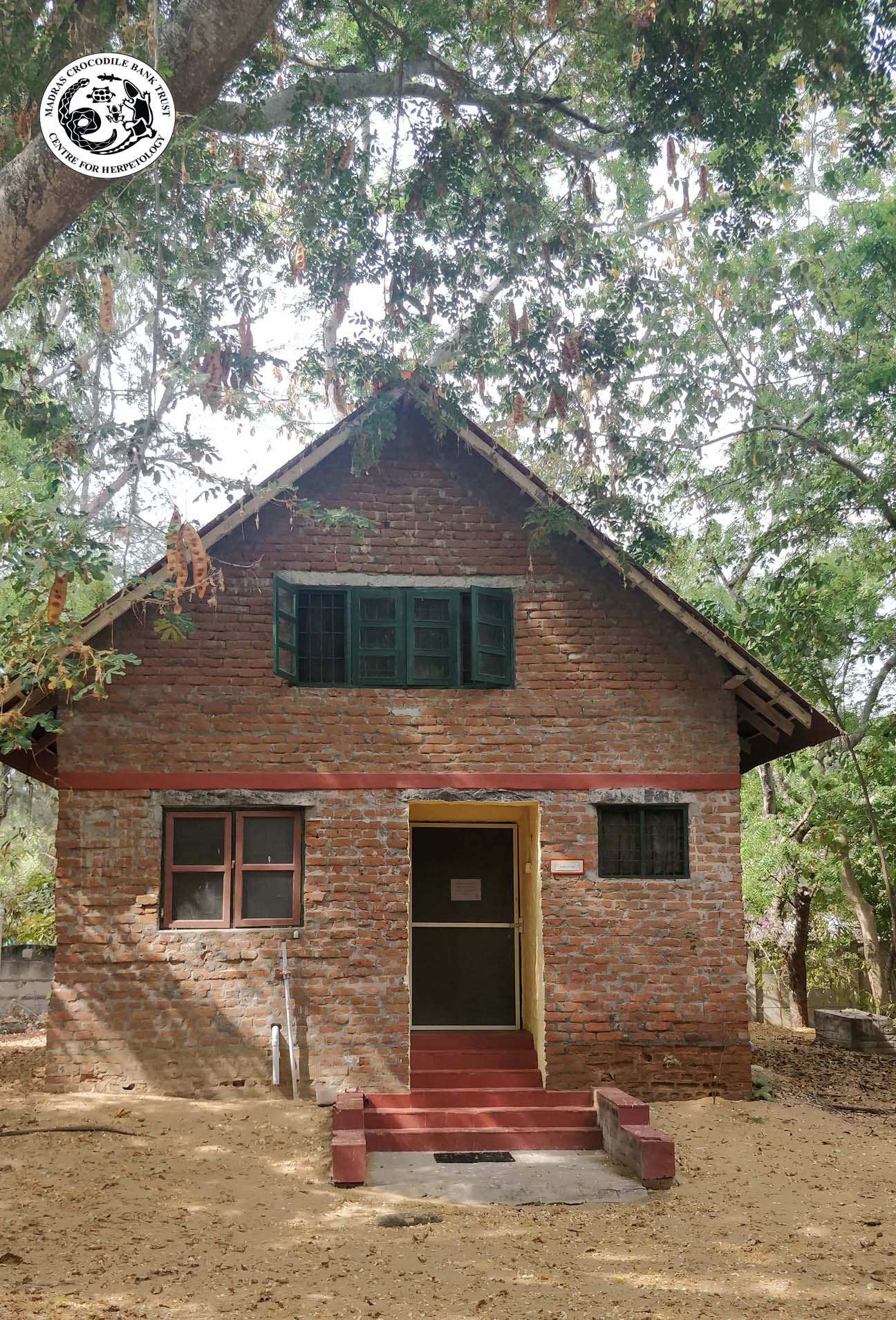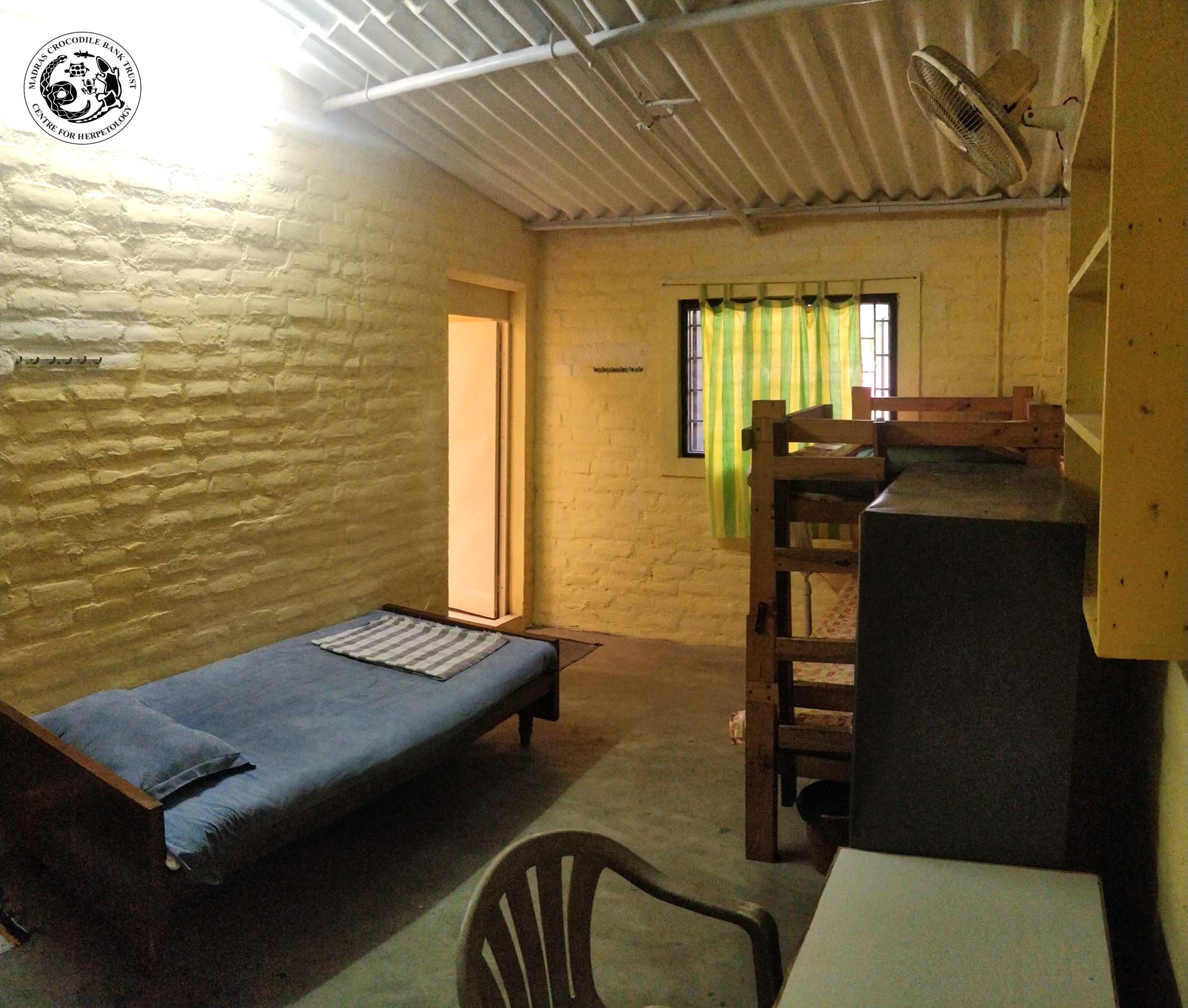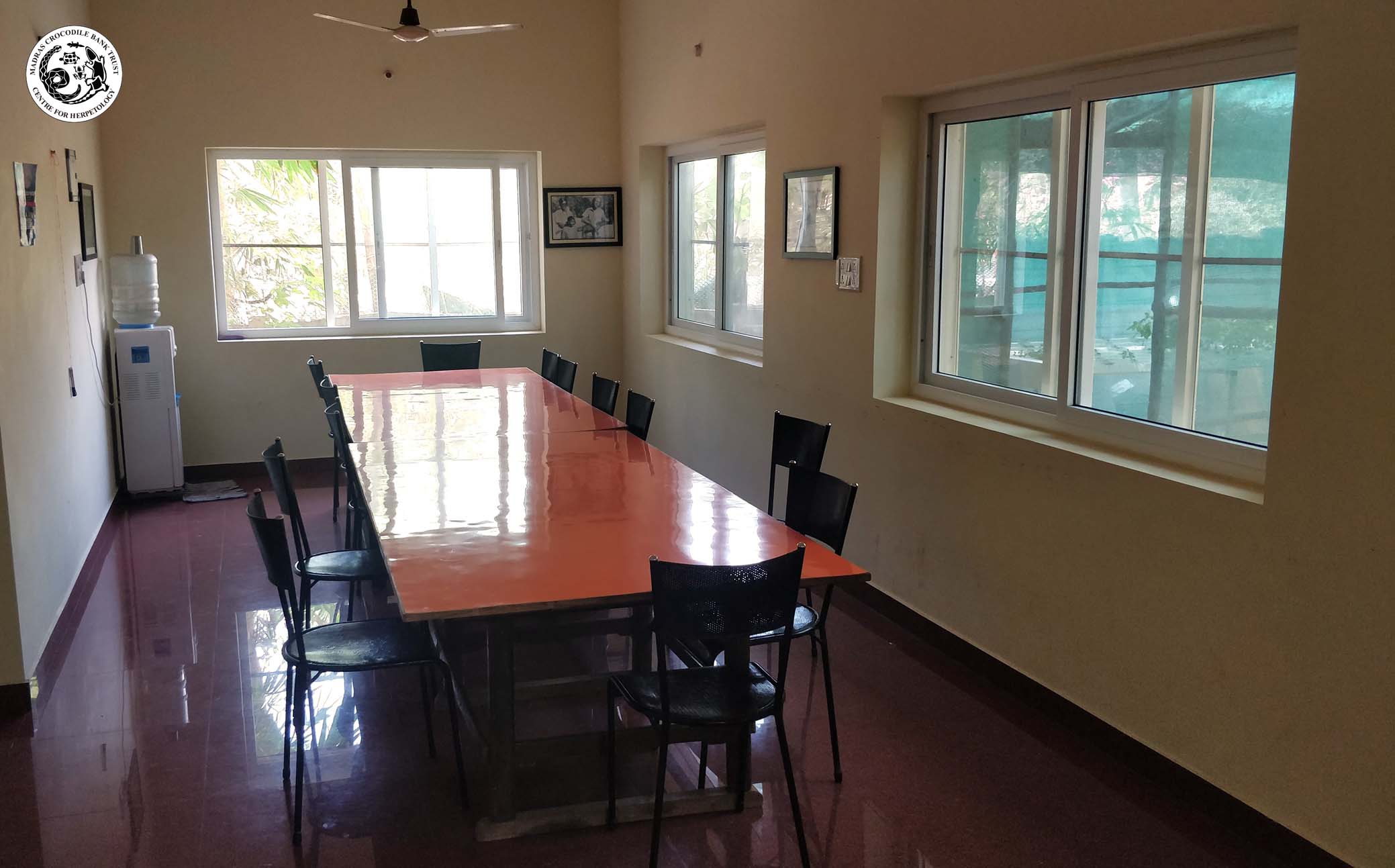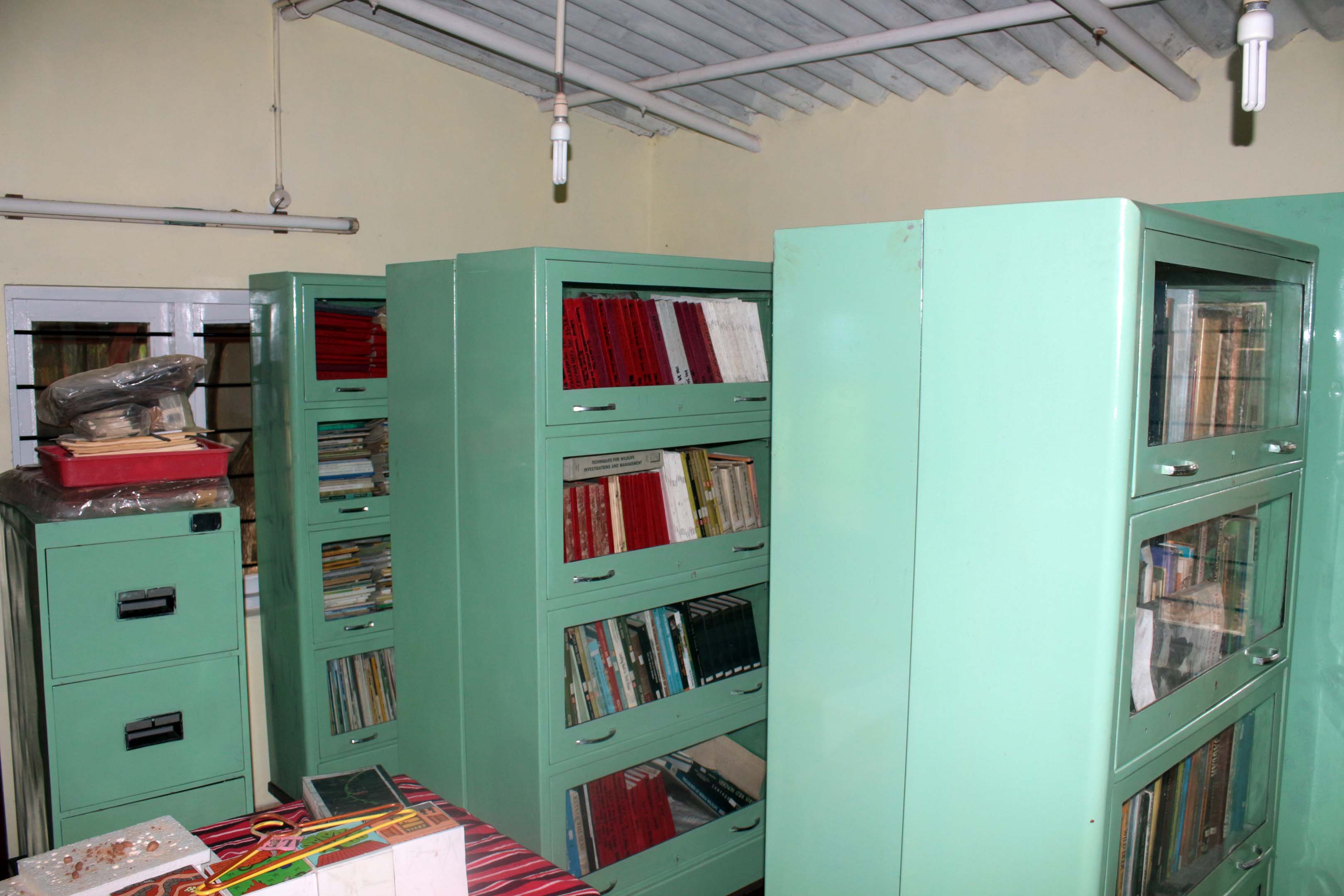 Testimonials
What People
Say
About Us
Of the many other lessons I learnt here, this was the most important one – learn what you can from the mainstream media but don't let that be your image of what wildlife conservation is. Far from it, very few of the tireless efforts are ever reported or telecasted. I'm glad I chose the Croc Bank as one of my early Meccas for studying conservation because as great as the other places are, I'm sure they couldn't match the amount of dedication, expertise and care the people who work here display. I only hope the places I visit next stand up to the high standards set by MCBT.
Croc bank is nothing less than a home, and everyone here is nothing less than a family. It turns out I am finding it hard to physically detach myself from this place, Mentally and emotionally I will always be attached and look forward to future associations. Volunteering at the croc bank has given me the confidence that I needed to go ahead and convert my passion towards a challenging career path.
Right from the day I began as a volunteer, MCBT grew on me, not just as a crocodilian gene bank or a public awareness zoo, but an entire, beautiful ecosystem in itself. Right from the staff to the animals to the volunteers to the visitors, every aspect of MCBT ties into one another, and like an efficient, healthy ecosystem, every one of us was essential to its health and sustainability.
The experiences I had here have contributed to my personality as well as shaping an idea on what I want to do professionally. I hope that I will be able to use all that I've learnt here in whatever I do later. I would like to thank everybody with whom I've worked with this past month, as they helped me have a safe and memorable time. I will keep in touch and look forward to any future interactions.
The MCBT campus itself is a dream for city living nature lovers. Apart from the animals on display, it's home to many species of trees, bugs, birds, reptiles and amphibians. All in all, there are many words that I could use to describe my experience – immersive, educational, exciting, but I would hardly call it an act of bravery.
I'd like to say that the best part about volunteering is the way your whole perspective about reptiles and other animals in general, changes. You become more connected to them, and you realise that even though they might look scary on the outside, deep down they have a soul just like us. They are beautiful creatures, and I had the chance to learn so much about them. I'm thrilled I chose to volunteer here, and really grateful for all the good memories of this place that I'm going to cherish.
The consistent and coordinated efforts of all the people working here is an epitome of success, and I wish the Croc bank more growth and prosperity. I may be going back with a heavy heart but with massive respect for all the people working here striving to make the Croc Bank better every day.
The staff here are probably the best bunch of people I have met, they are literally mobile encyclopaedias on so many varied topics. The balance of professionalism and friendliness they exhibit is second to none.