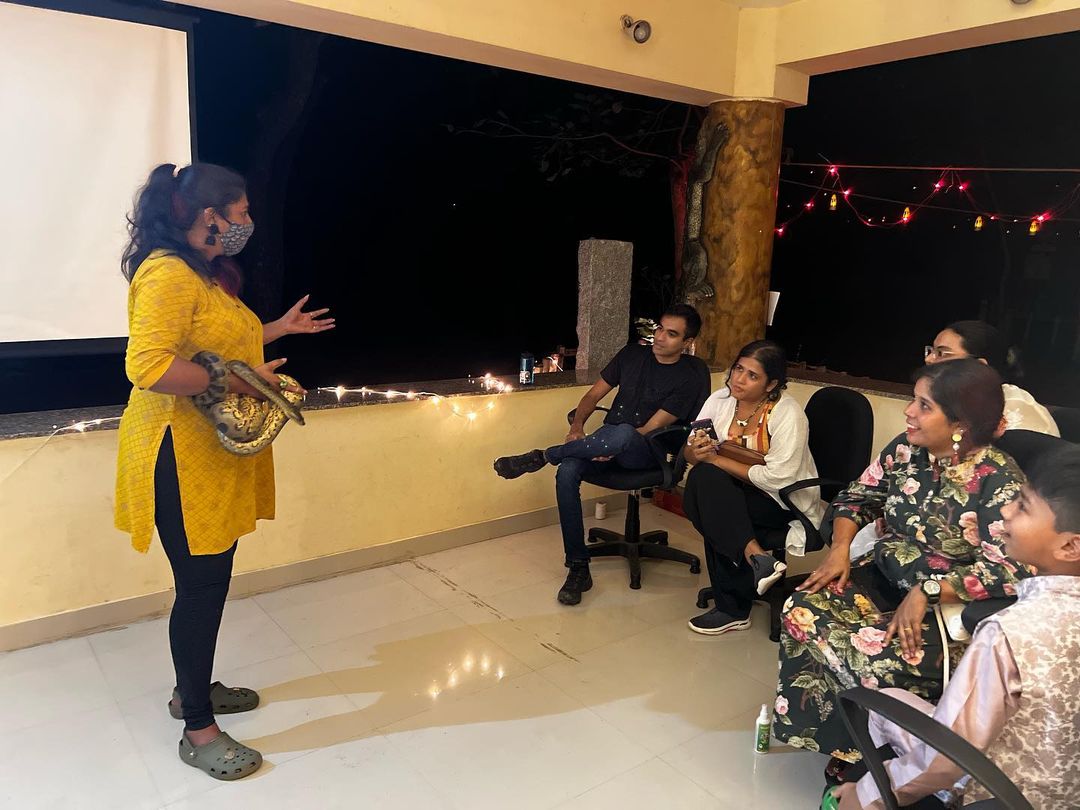 CUSTOMIZABLE PROGRAMS
Book your customizable reptile encounters that include interactive learning sessions with Croc Bank experts including guided tour, show and tell and more. We can add goodies to take home too. Minimum number of participants required for this camp would be 6 people, so gather your family and friends and spend some time with us.
BE A ZOOKEEPER!
If your dream has been to work in a zoo, Croc Bank provides an opportunity to be a zoo keeper for a day and help our keepers out with caring for our crocs, snakes, lizards and chelonians. Experience for yourself the thrill of being a caretaker for over 2000 reptiles.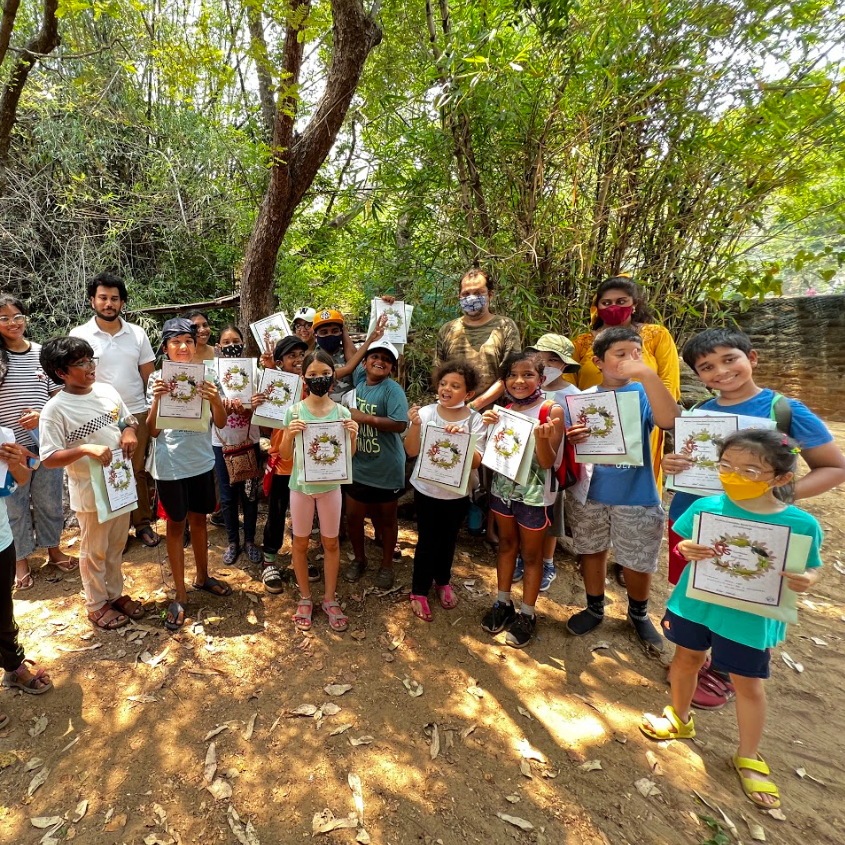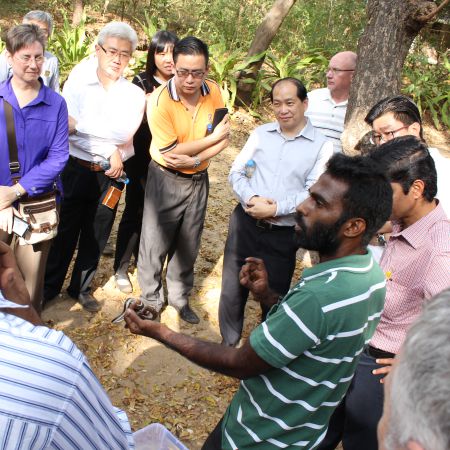 GUIDED TOURS
One can get to know the Croc Bank and its inhabitants better with a pre booked guided tour with a trained Croc Bank guide. On the tour you can get information on topics ranging from the animals we keep to personal anecdotes of the people who work here.
BIRTHDAY PARTIES
Croc Bank offers the ultimate birthday experience for kids. We help you organize parties filled with fun and games with a special tour around the Croc Bank and a unique chance to see some reptiles up close. This will be an a birthday like no other.
Ideal party size between 10 to 25 guests. You are welcome to bring your own cake and refreshments. Please be sure that at least two adults attend the party to chaperone the children. You are welcome to add personalized banners and extra decorations but sorry, no balloons or fireworks are allowed. For further information please send us an email to
info@madrascrocodilebank.org